02 - Base Station Operation
Last updated
The Base Station is designed to operate outdoors and is housed in a rugged splash proof case. It is important to note however that the front panel is not waterproof so the lid must be shut if it is raining. Power can be obtained either from the internal battery supply or from an external source via a front panel (using the supplied mains power supply, or via an external waterproofed connector from a suitable 8 - 30 V DC supply). If powering from an external source, make sure that rainwater cannot run down the supply cable into the unit.

Both the radio cable and the GNSS antenna cables connect to the Base Station via screw-on TNC connectors and the antennas should be connected before the Base Station is switched on.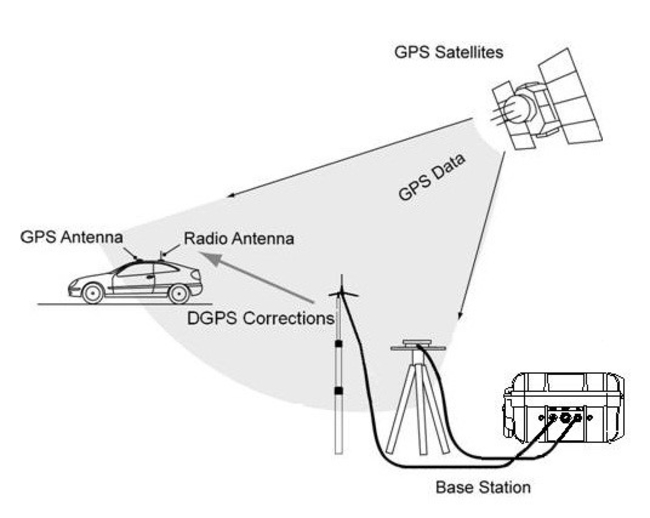 It is important to make sure that the GNSS and RADIO antennas are connected to the correct connectors on the Base Station.

Power and Environment
The Base Station will accept an input voltage range of 8 - 30 V for operation. 19 V is required to charge the internal battery cells. Charging is achieved by using the supplied mains power adapter. Before the Base Station is used for the first time it is advisable to charge the internal battery completely. When power is connected, battery fast charging will begin.
Fast charging is indicated on the LCD display panel when the unit is switched on. However, the unit will still charge when switched off at the front panel. Charging of the internal battery pack will normally take approximately 4 hours from empty. The fast charge temperature range of the internal battery pack is above 10˚C and below 50˚C. Outside this range, the internal charger will only charge in trickle mode to prevent damage to the battery cells. It is possible to charge the battery while the Base Station is operating.